Join us on January 16th, 6:00pm-8:00pm for a very special performance of Kirtan and Sitar Guided Meditation with international musician/composer, Craig Pruess.
Tickets are £15.00 with 100% of the proceeds going  The Rainbow Centre, giving an education to children living in the slums of Sri Lankan and Ganda Foundation, creating empowered and sustainable communities in Uganda. Booking via: http://pbbconcert.eventbright.co.uk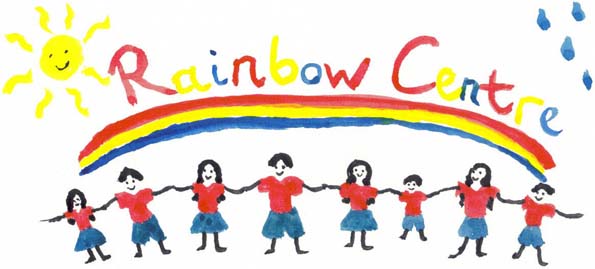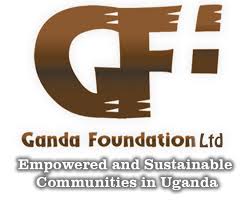 Craig Pruess is known as a composer, songwriter, concert and session musician, modern and orchestral arranger/conductor, gold & platinum record producer and sound engineer/sound designer.
Many writers, directors and famous inspirational thinkers have used Craig's music in their work: Ekhart Tolle, Shiva Rea, Deepak Chopra, to name a few.
He is trained and steeped in three major musical traditions: Indian classical/fusion music, Western classical/contemporary styles, and all aspects of African music.
His diverse music career has seen him excel in record production and musical arrangements for stars such as Massive Attack and The Manic Street Preachers. And feature film soundtrack music scores such as "Bend It Like Beckham".